Om har laboratoarium út te wreidzjen, kocht in klant út Sûdan trije rotary evaporators NBRE-3002, en relatearre stypjende apparatuer, ynklusyf trije koele sirkulators, en trije fakuümpompen fan ús bedriuw Nanbei.Op grûn fan ús kontrakt hawwe wy dizze levering makke foar har laboratoariumútwreiding.
Leveringsdetails:
Projektnamme: laboratoariumgebou
Produkt namme: rotary evaporator
Model: NBRE-3002
Produksjekoade: 21073077
Krêft: 7KW
Stypjende apparatuer: gekoelde sirkulator;fakuümpomp
Datum: 28 july 2021
Rotary evaporator is in faak brûkt eksperiminteel ynstrumint yn ferskate laboratoaria, en hat de foardielen fan flugge drogen snelheid, grut folume fan inkele stekproef dat kin wurde ferwurke op in tiid, en lege priis.It wurdt in protte brûkt yn skiekunde, gemyske yndustry, bio-medisyn en oare fjilden.
Nanbei bedriuw, as in ynstrumint yndustry lieder yn Sina, kin foarsjen laboratoarium ynstrumint en apparatuer mei oantreklike priis en profesjonele ynstrumint oplossing, likegoed as de nijste yndustry-relatearre ynformaasje.Mei hast 15 jier ûnderfining wurdt Nanbei sterker en profesjoneler.Foar elke need of details, wolkom om ús te e-post of berjocht te stjoeren.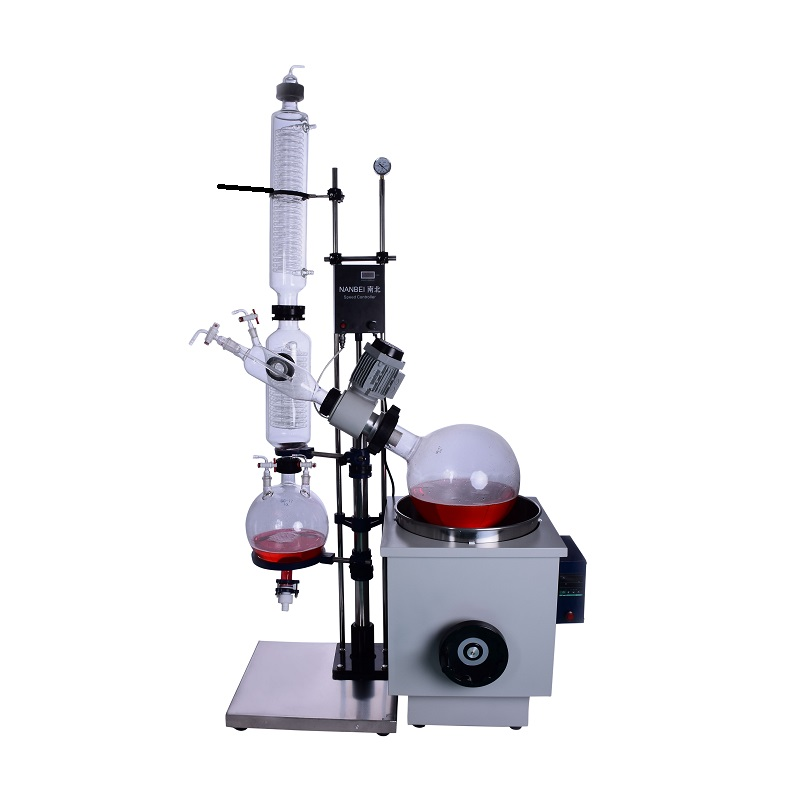 ---
Posttiid: Nov-25-2021